Solar Energy And Biomass Heating:
Because solar panels can be introduced in stages, this makes it easier for a homeowner to determine the efficacy of solar power before choosing to have more panels installed. Solar panels also don't require much maintenance, so, once inEnergy Rates place, the panels should be usable for many years.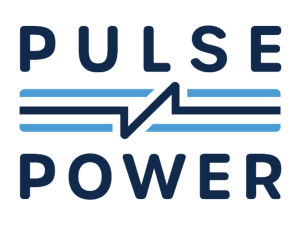 Biomass heating is a flexible form of renewable energy. There's a variety of heating systems to choose from, which all require different sorts of fuel – and all of that fuel comes from waste. The types of heating systems available include ones generating energy through pellets or wood waste.
Simple Ways Of Saving Energy:
Saving energy in the home is something that can see a homeowner reap the rewards once little things become habitual. This can range from always remembering to switch a light off when the room has been vacated to keeping an eye …